SEKOPLAS INTRODUCING DRAWSTRING BAGS SCENTED
WITH REFRESHING LEMON
SEKOPLAS® EzeeTIE™ bags with lemon scent have the strength you need and the clean smell you want.
Tackle your pandemic challenges with SEKOPLAS' Smartzolve™, a line of marine-safe water-soluble products. These products are made from a patented film that is both strong and flexible, that helps reduce the risk of pathogen cross-contamination, making it perfect for hazardous waste situations like those present in hospitals.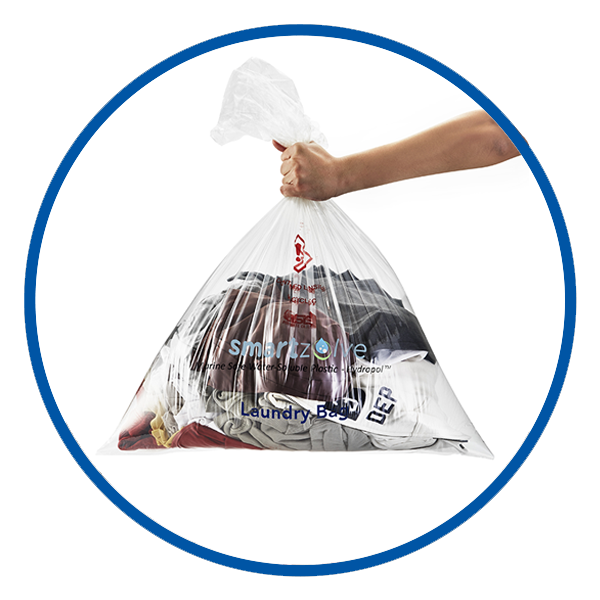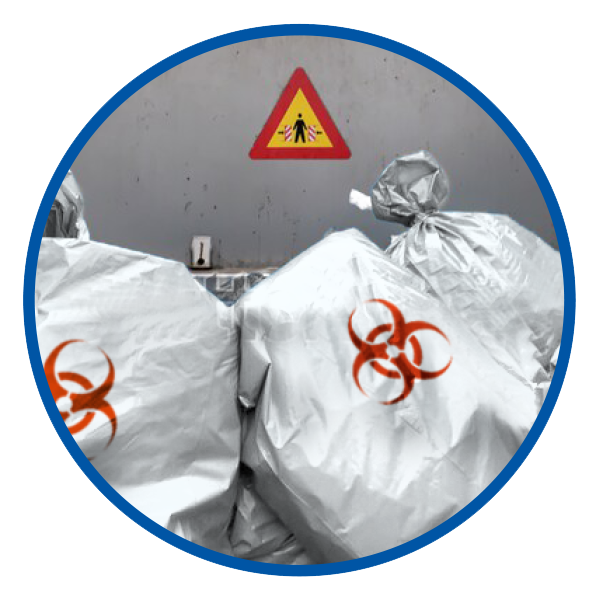 We continuously focus on economic and environmental sustainability to achieve Circular Economy for Plastics. The Sekoplas® brand of recycled, recyclable, and compostable products can be found on store shelves across Malaysia.