QUALITY ASSURANCE
Embedding Dynamic Quality Management within Core Lean Manufacturing Principles.
Culture of Quality
Excellent products of consistently high quality are the hallmark SEKOPLAS. This is a direct result of processes and production techniques that we have perfected over 40 years of continuous improvement based on Kaizen and Lean manufacturing principles.
SEKOPLAS adheres to and advocates the practice of LEAN KAIZEN — a philosophy that focuses on continuous improvement of processes across the organization. Fundamentally, this philosophy facilitates the continual improvement of all functions, involvement of all employees and applies to all processes across organisational boundaries into the supply chain. LEAN KAIZEN is deeply integrated into all our Quality Programmes.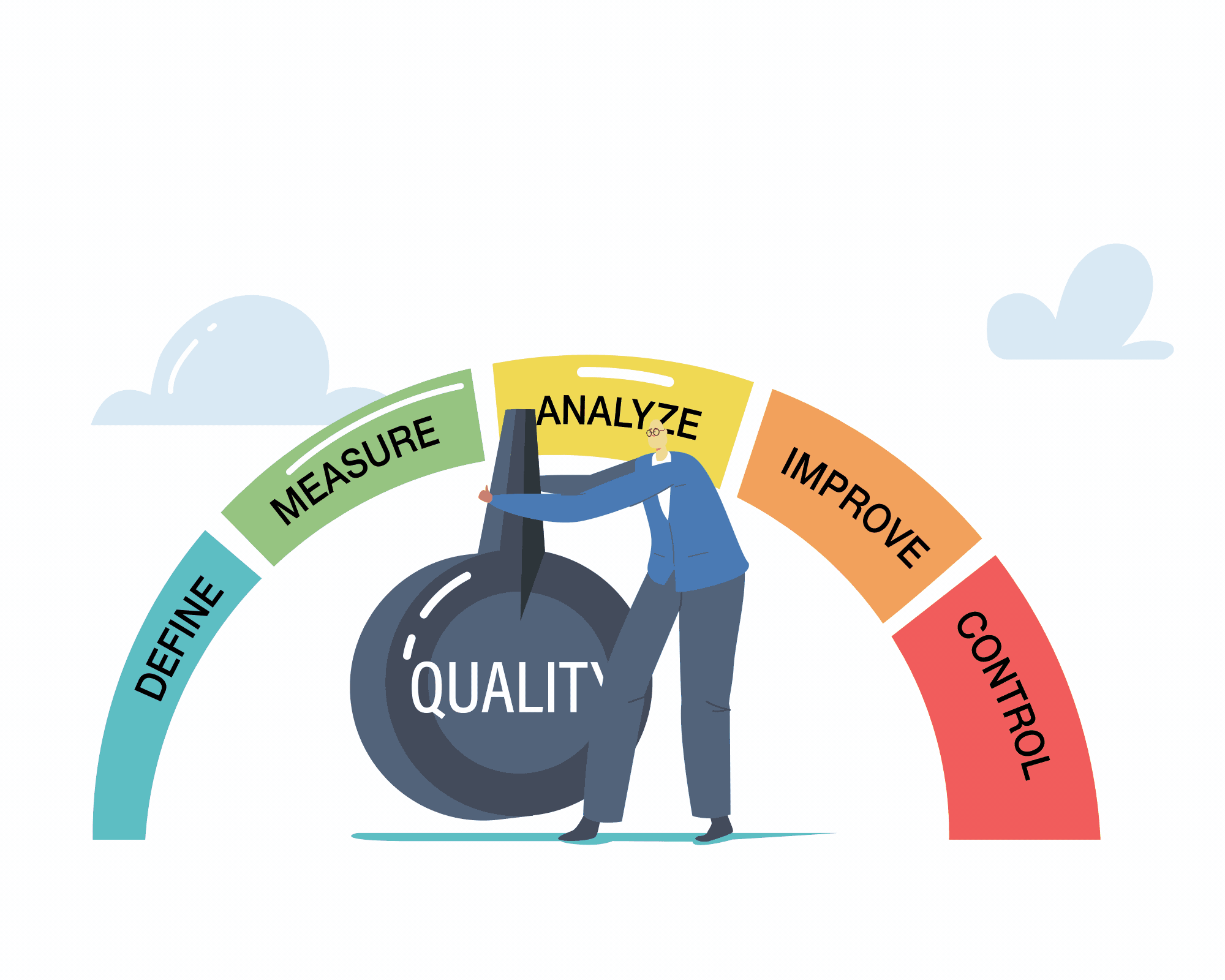 Quality Defined by Customers
At SEKOPLAS, quality matters—and it's everyone's responsibility. And we deliver an exceptional customer experience by meeting requirements and embedding quality in everything we do. We are committed to continually improving our products and services to nurture a strong Culture of Quality.
LEAN KAIZEN forms the backbone of our Quality Management System. It has significantly enhanced our productivity and quality consistency.
Our Quality Management Systems Certification ISO 9001:2015 by SIRIM QAS under "Scope of Registration: Manufacture of Polyethylene and Polypropylene Bags and Films" is a testament to this systematic mechanism and has proven our commitment to excellence.